PROUDLY SPONSORED BY:
IAF Services Ltd
AND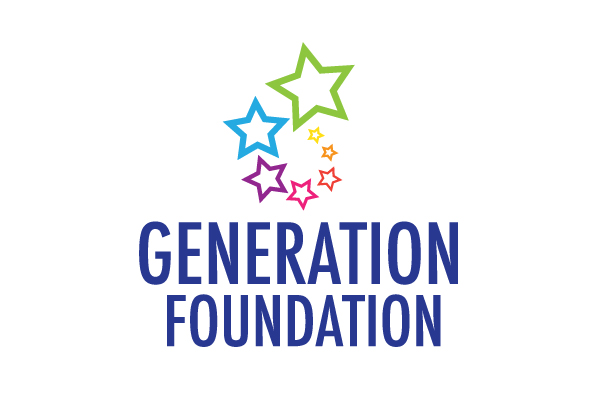 http://www.generation-foundation.com/
@engagetoeducate
Facebook: facebook.com/engagetoeducate
 
Ladies First Team: Hannah Payne, Becky Langthorne, Beth Stanton, Elly Wade, Lauren Chimes, Steph Fisher, Amber Pearson, Charlotte South, Danielle Carty, Paige Kavanagh, Iszy Attenborough, Steph Chandler, Claudia Attenborough, Samairah Khan, Lori Wilson-Phillips, Maddy O'Niell, Paige Tomlin, Errin Davies.
Team Managers:  Marc DiCarlo, Martyn Fisher
Email for admin: [email protected]
Phone: 07910965036
League:  Eastern Region League - Premier Division Step W3
Click here for fixtures and results
Welcome to the AFC Ladies first team page. Since moving to Creasey Park we have received back to back promotions and are now enjoying travelling and competing within the Eastern Region womens football league. We have a full and dyanmic new squad for the 2016-2017 season.
 We are looking for support for home games which take place on Creasey Park stadium pitch Sundays at 2pm. See fixture link for dates and feel free to come down.
SSE Womens FA Cup Run 2016/17:
2nd R Qual: AFC Dunstable v Sandy Ladies 8-0
3rd R Qual: AFC Dunstable v Meridian Ladies (9/10/16)