June 2015 - AFC Dunstable Tournament
The club held it's 4th tournament over the weekend of 6th and 7th June and once again it was a roaring success. 90 teams took part as clubs from Bedfordshire, Buckinghamshire, Hertfordshire, Essex, North London and even Dorset sent teams to participate. A special mention must go to Redhill Rangers FC, who travelled up from Bournemouth for the day and enjoyed it so much, are looking to send more teams next year.
To see how prestigious the tournament is now becoming, scouts from Premiership clubs Chelsea, Arsenal, Tottenham Hotspurs, West Ham United and Norwich City were in attendance, along with local teams Luton Town and Stevenage.
The weekend consisted of teams from Under 8 through to Under 14, with the U8's and U9's playing each other once at uncompetitive football and were awarded with participation medals.
The overall winners over the weekend were: Under 9 Luton All Stars. Under 10 Flitwick Eagles. Under 11 Rap-Aid. Under 12 Redbridge. Under 13 Luton All Stars. Under 14 AFC Dunstable.
A selection of photo's below of the winners and runners up plus the Under 8's and Under 9's. Also the long distance travellers Redhill Rangers.
The club would like to thank the dedicated people who helped out at the weekend and the 1st team players Moses Olaleye, Fabio Bufano, Ricky Perks, Josh Humbert and Taishan Griffith, who all gave up their time to referee.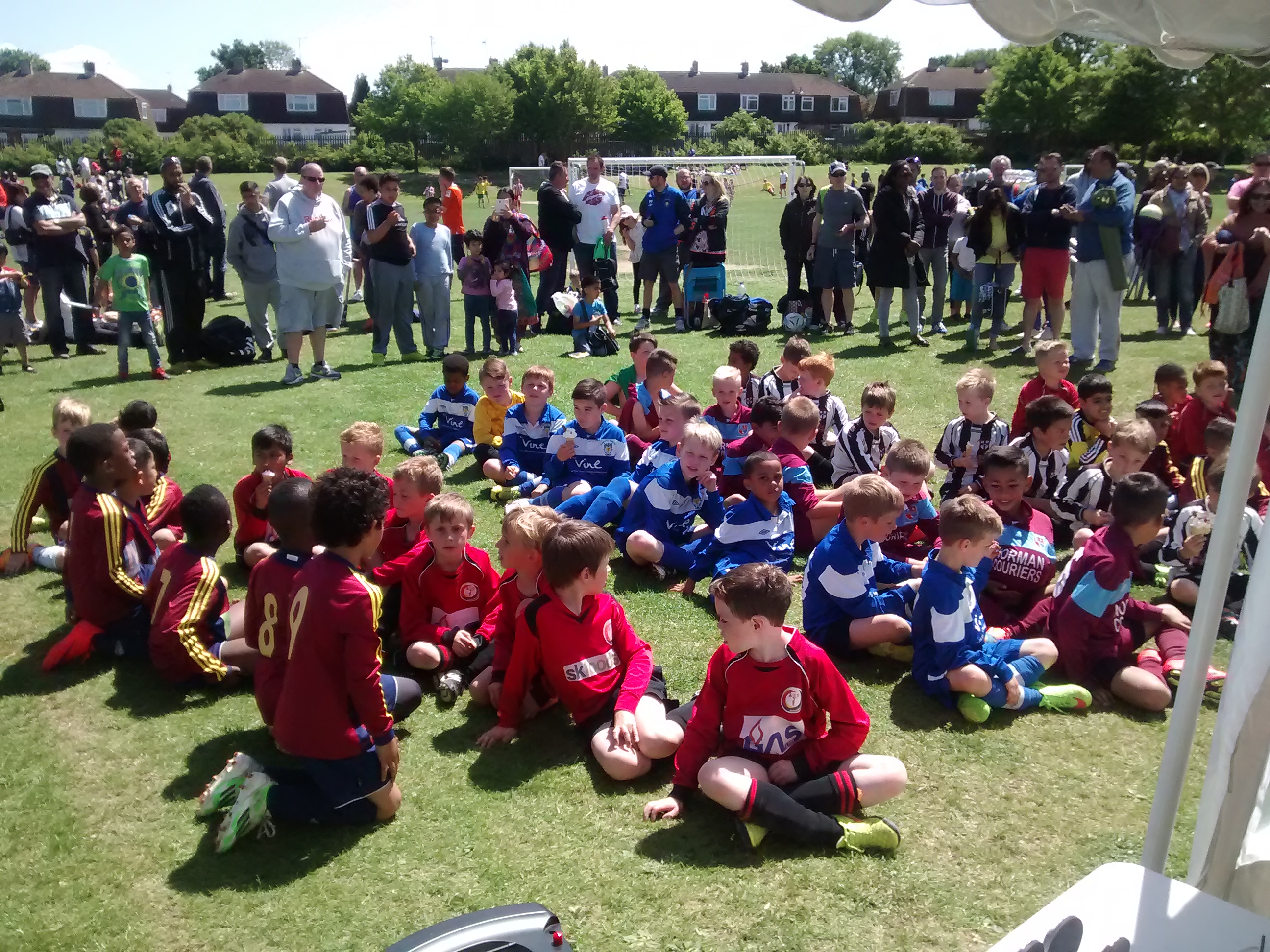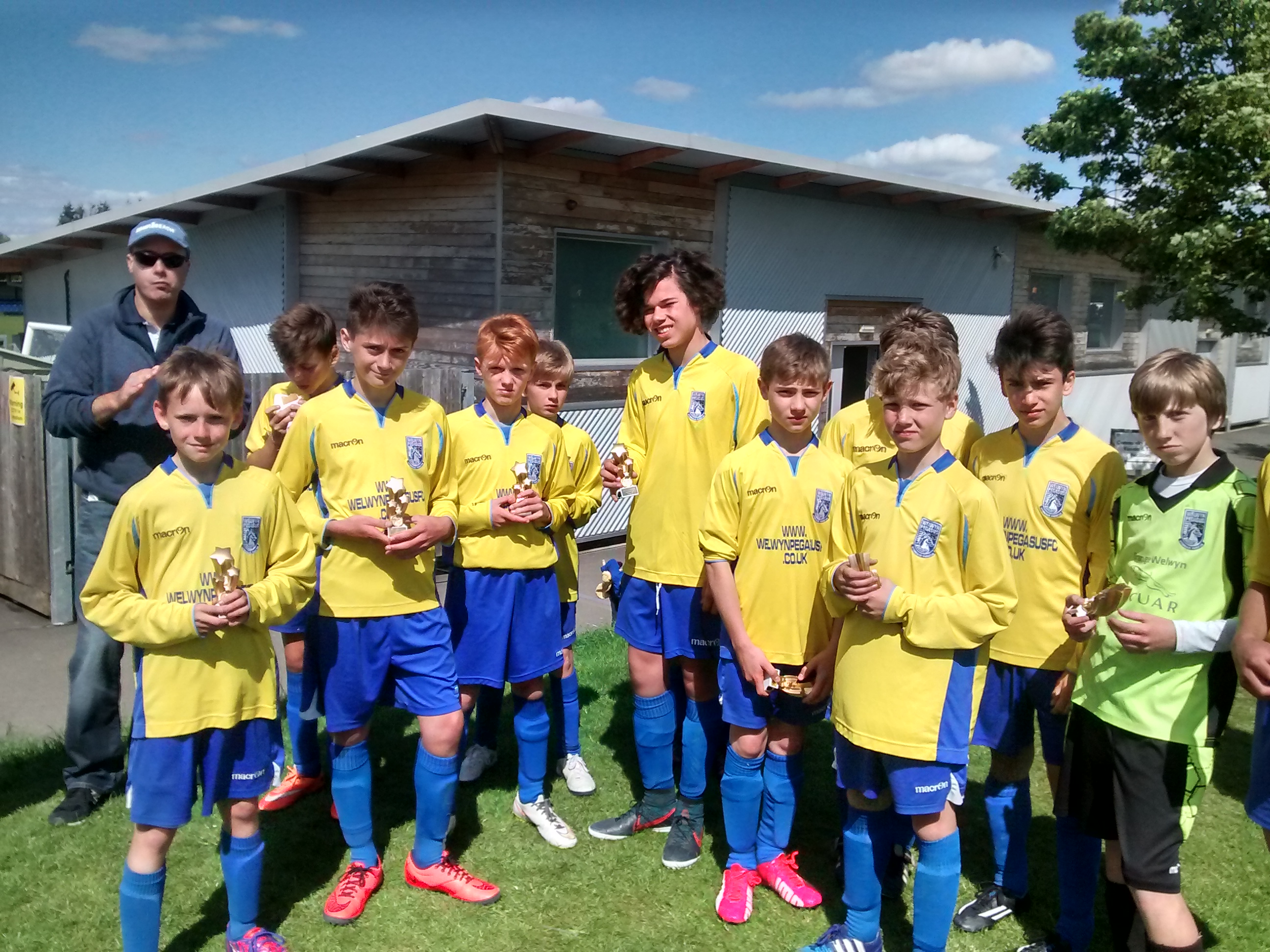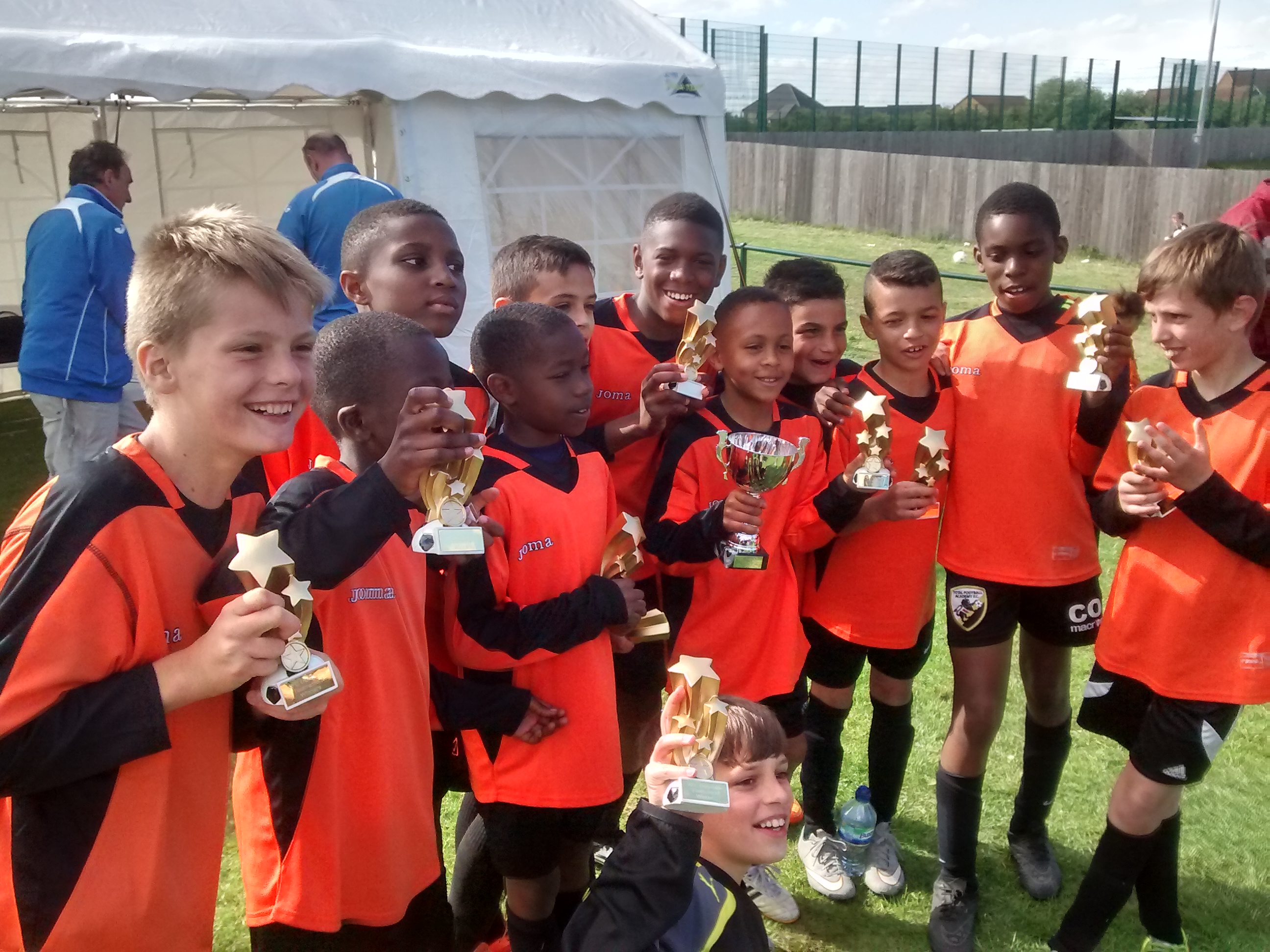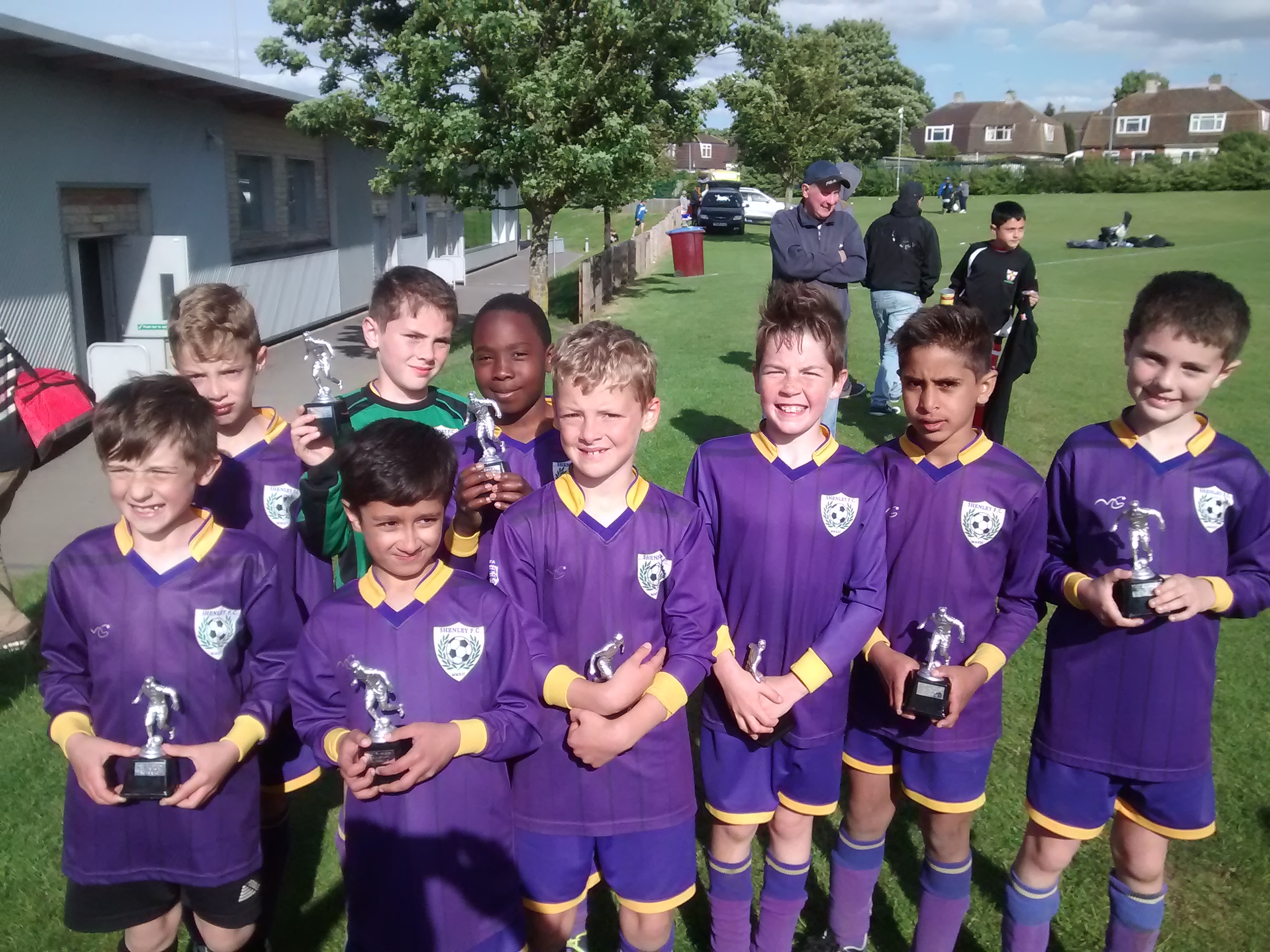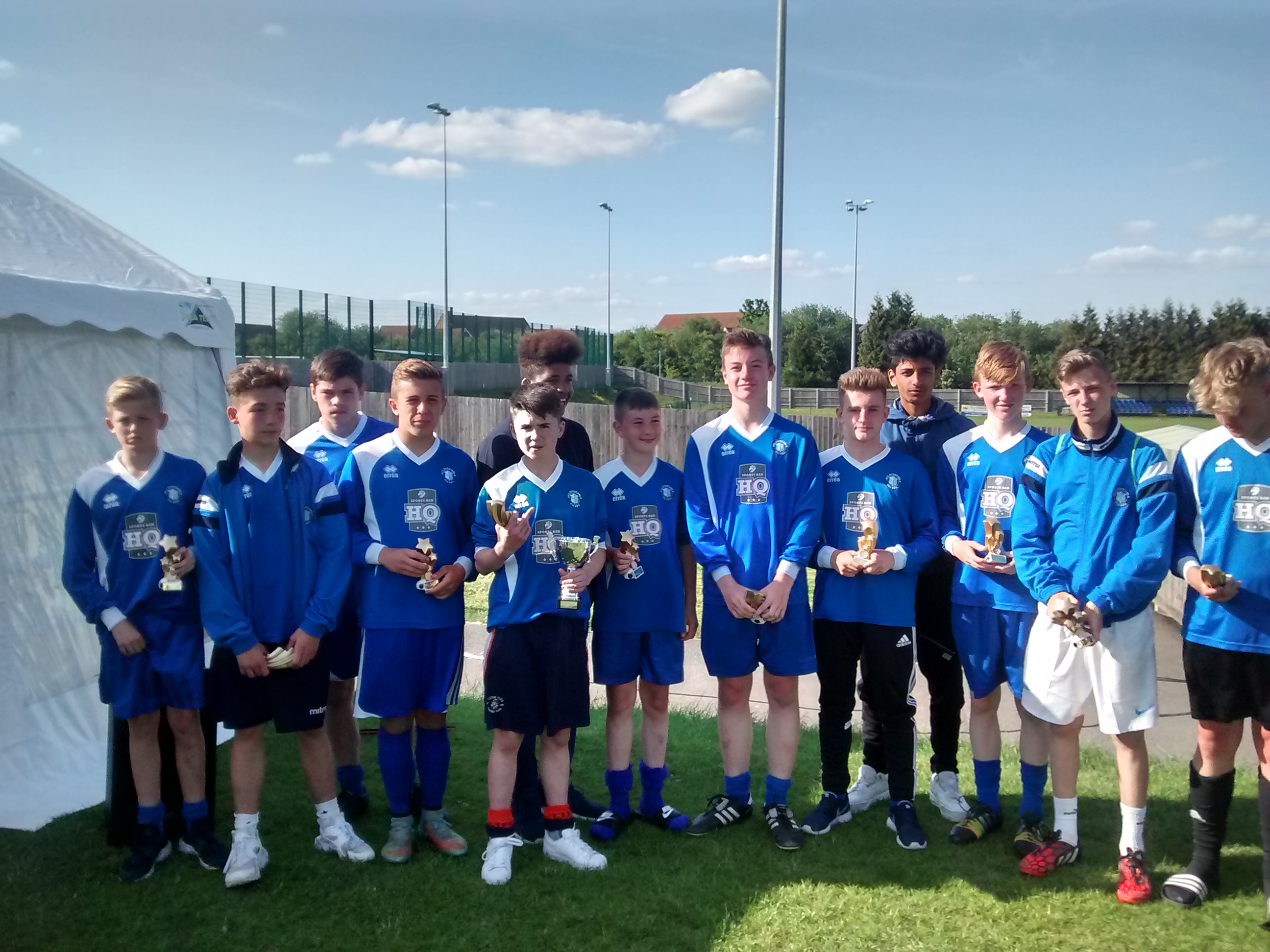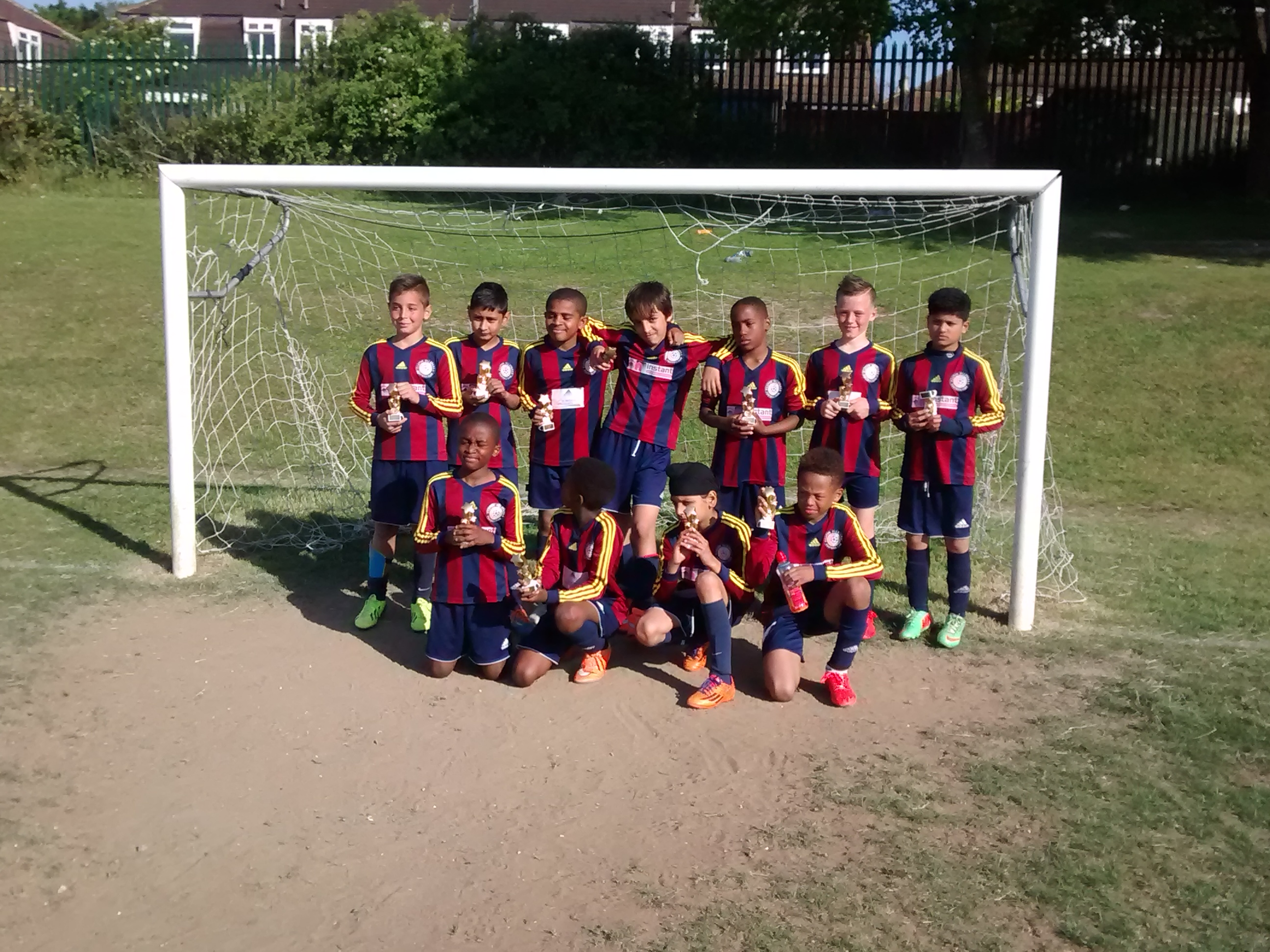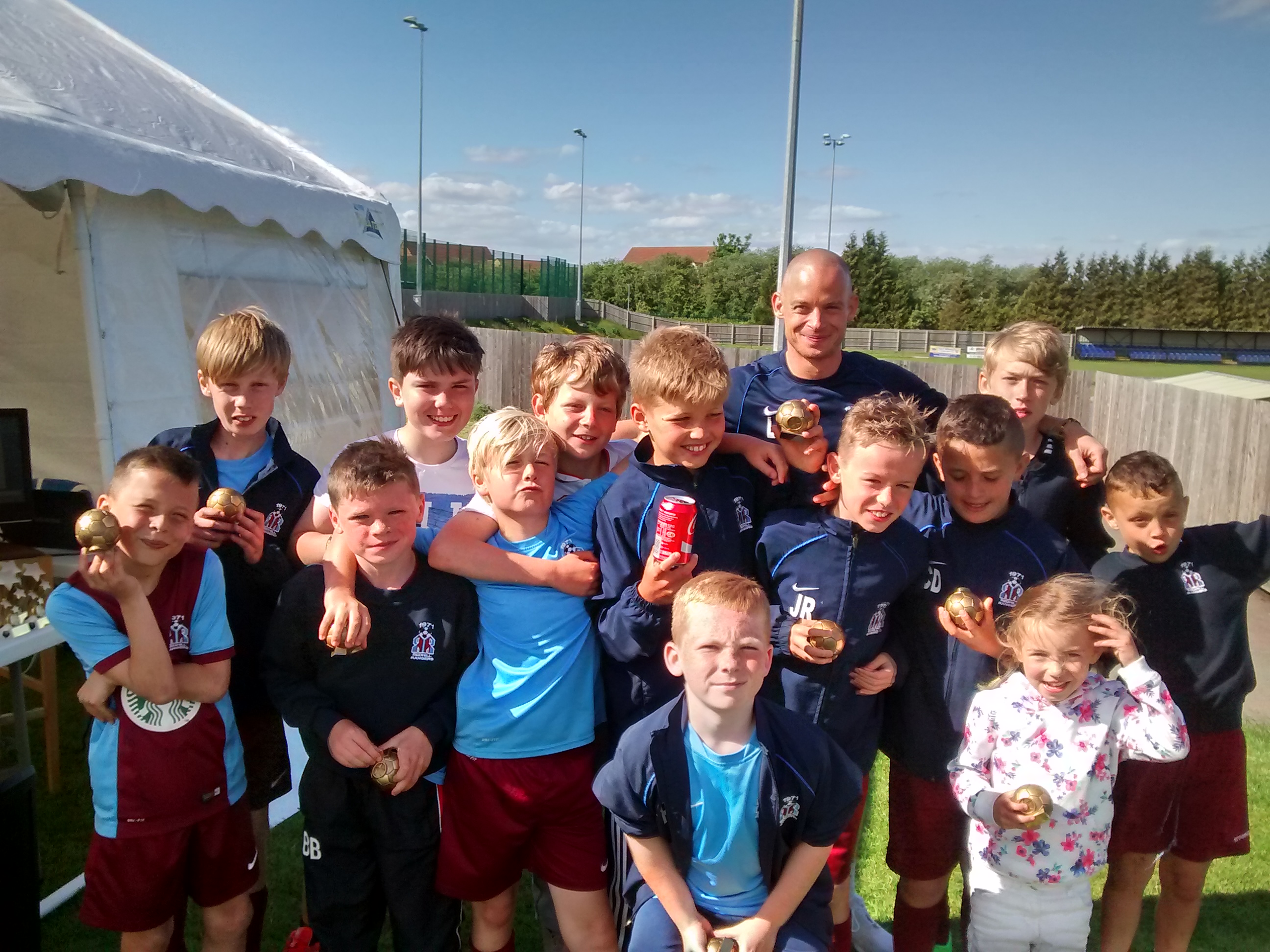 Last but not least, Redhill Rangers who came up from Bournemouth