Steve Cantellow - Kit Manager/Assistant Physio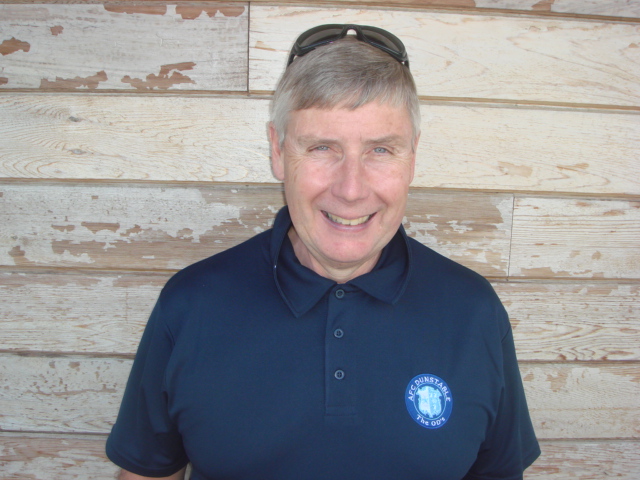 Steve has had many jobs at AFC Dunstable over the years which started as Treasurer 15 years ago. Also managed the reserves and when at the helm won the Bedfordshire County League Cup. Left the club for a short period but came back in 2009-10 as physio and kit manager and has enjoyed his role ever since.
Steve is also Chairman of Dunstable Town Cricket Club.