YOUTH SECTION PICK UP 7 TROPHIES
The AFC Dunstable Youth Section picked up 7 trophies, with the Under 9, 10, 11 and 14 teams taking all the plaudits. The Under 9's won the Beds Mini Soccer League Cup and then they completed the double by clinching the Division One title.
Our 2 Under 10 teams won 3 trophies between them. The Sunday team are champions of the Beds Mini Soccer League Division One with a 100% record. They also reached the League Cup Final and were surprisingly beaten in the final. The Saturday team matched the Under 9's by winning the double in the MKDJ's 7 League. They only dropped 2 points all season and won the league by a canter. To complete a memorable season, the League Cup was also lifted.
The Under 11's won the Chiltern Youth League Cup. To add to the cup, they also were runners up in Division One of the league.
To complete a great season, the Under 14 Saturday team lifted the League Cup and await a league decision to see if they have won the league, which could make it 8.
All in all the club have picked up 9 trophies, with the 1st team and Reserves also getting in on the act.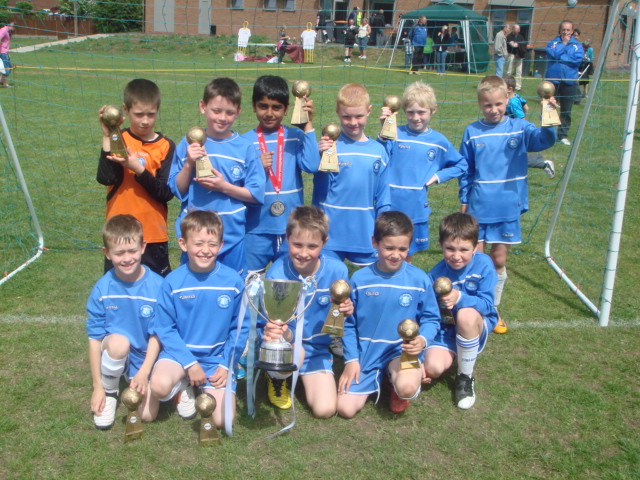 Under 9's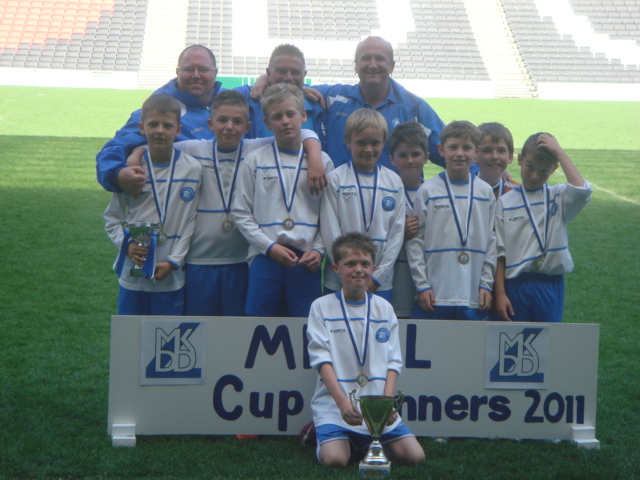 Under 10's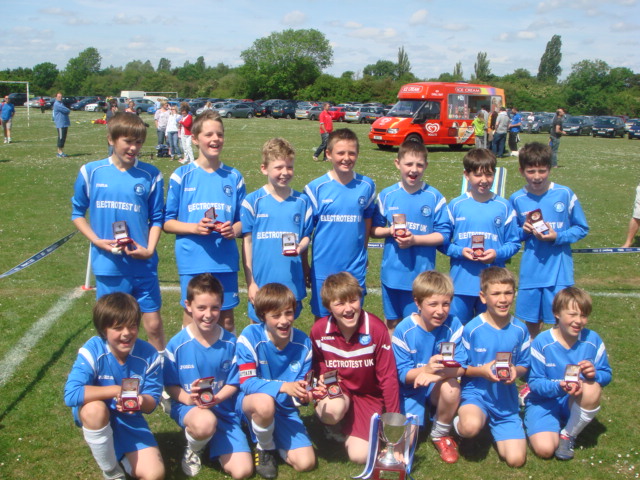 Under 11's
2012, Feb, 12

2012, Jan, 25

2012, Jan, 08

2011, Nov, 18

2011, Oct, 21

2011, Aug, 04

2011, Jul, 07

2011, Jun, 06

2011, May, 21

2011, May, 14

2010, Nov, 15